Urban Research & Training Consultancy (URTC)
About Us
Urban Research and Training Consultancy Ltd (URTC), Uganda is a twenty first century consulting firm that offers high quality research, training and professional practice services in the broad field of urban development, urban management, environment, urban infrastructure, GIS/MIS and engineering.
To be regarded as an industry leader in the delivery of Physical/Environmental planning advice and services to sponsors of complex and high value projects
To Provide Innovative, Strategic and Commercially –Minded
Commitment to Client Out Comes
Continuous Improvement
Innovative consultancy
Technical Excellence
Trustworthiness
Credibility, Effectiveness and Affordability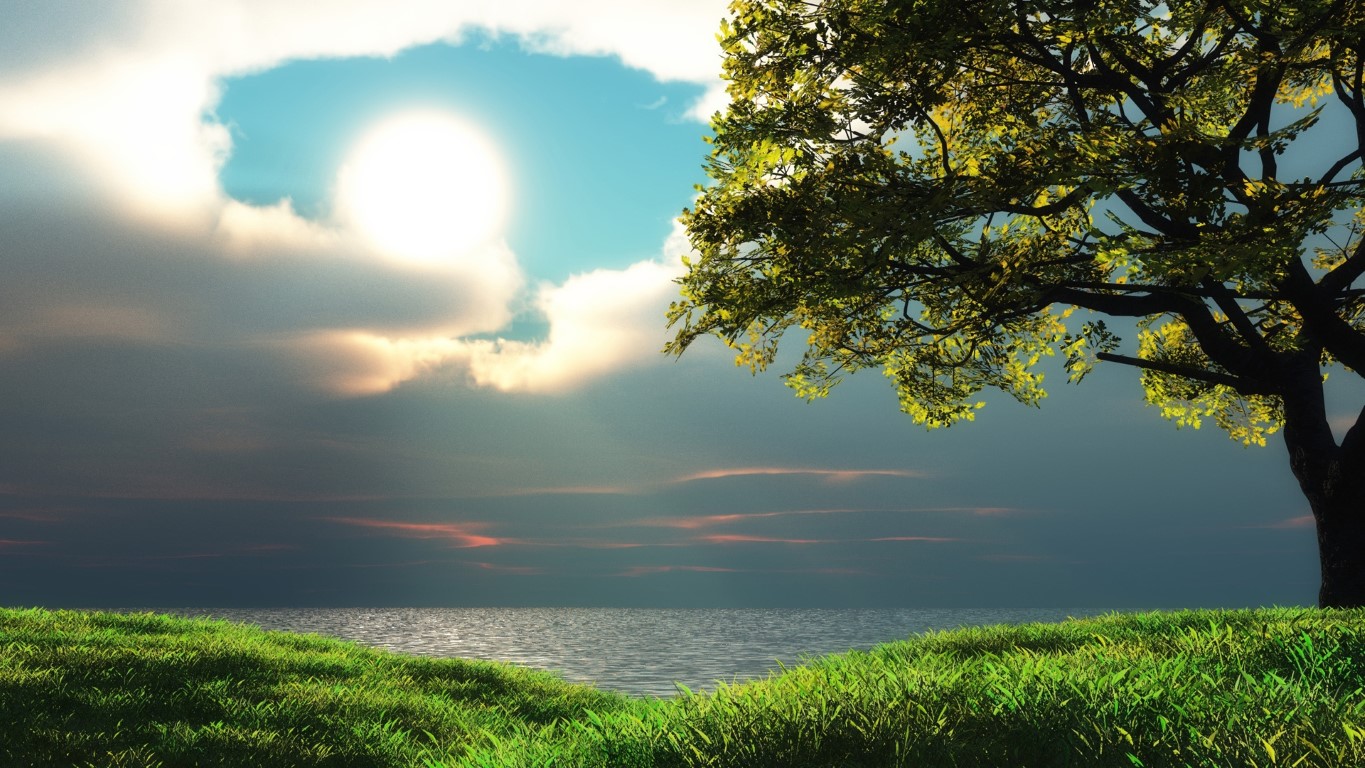 What We Do
Our Services
URTC has developed an outstanding track record of promoting drivers of change in the urban and social sectors within the country. Below are the top consultancy services we offer;
Our Impact
That's great to hear! Urban Research and Training Consultancy has come a long way since its founding meeting in 2000, bringing together a diverse group of individuals from around the world who share a common vision for a sustainable future.
Over the years, Urbarn RTC has grown to become a powerful force in the fight against climate change and environmental degradation.

million people live in cities with zero waste commitments

incinerators prevented

advisory board members from other countries

distributed to member organizations annually
Clients
Clients
As part of Urban Research and Training Consultancy Ltd (URTC) programs, we work with the leading domestic and global industry partners to advance mutual interests in the line industry.